Did you know that comedy is the most popular podcast genre in the U.S. according to our friends at Buzzsprout!? Over the past couple of years, there's been a much needed levity in life so it's no surprise listeners are looking for a laugh (I mean, our team can't stop watching this video…).

At the That Sounds Fun Network, we're passionate about serving a variety of audiences with their unique perspectives and enjoyments. Here are our top 3 podcasts that will make you LAUGH OUT LOUD FOR REAL.
1. Dadville
Duo Dave Barnes and Jon McLaughlin are best known for their individual and successful careers as musicians and songwriters, but they join us as real, honest everyday dad's who are relatable and don't mind laughing at their own expense. Each week, they welcome guests from all different types of backgrounds but who have one thing in common: being a dad. This podcast is nothing short of entertaining with Dave and Jon's chemistry keeping us on our toes and bursting out with unexpected laughter. Join them each Tuesday!
Don't take our word for it. Check out a review from @chclhod about the pod:
⭐️⭐️⭐️⭐️⭐️
"I'm 27 years old. Not a dad yet, but hoping to be in the next 1-2 years. I without hesitation can say that this podcast has brought me so much joy, it should be illegal. Fantastic interviews, some absurdly funny episodes, and lots to be learned. Thank you for asking such great questions and putting this into the world…"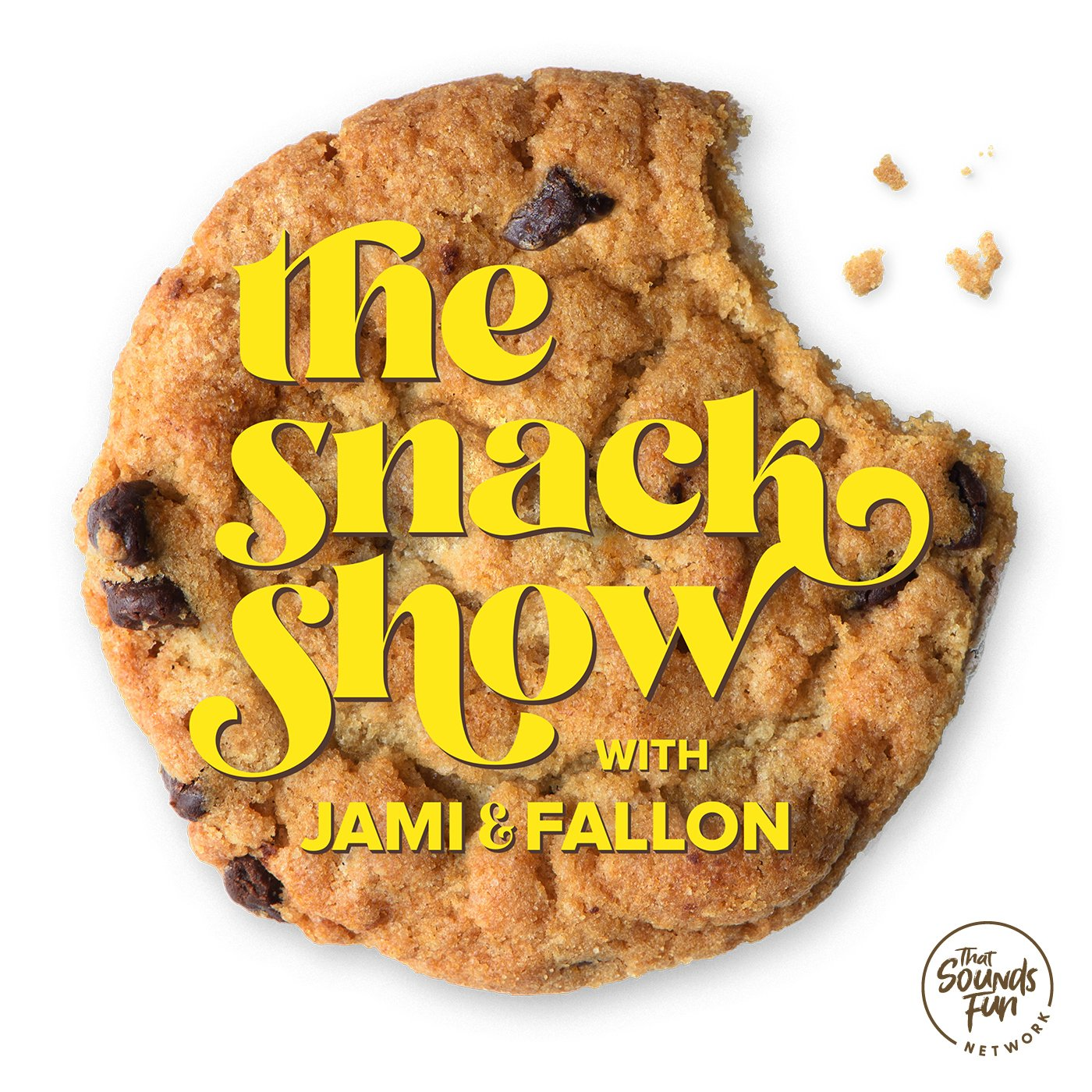 Friends Jami Crockett and Fallon Klug are passionate about their snacks and have some pretty strong opinions about them too! I bet you didn't expect to be entertained, learn something new, AND laugh out loud while chatting about your most favorite snacks! If you're looking for a light hearted, good time each Friday, grab your favorite snack and tune into the Snack Show!
Reviews for days. Here's what @kaleighjh had to say:
⭐️⭐️⭐️⭐️⭐️
"This podcast is so, so, so good. Seems a little weird but I'm in the middle of marathon training and found myself getting pretty bored on those long run days. I randomly decided to check out this podcast and LOVE IT! I queue up a bunch of them and I'm on my way! The conversations are so good, so funny, and so entertaining…"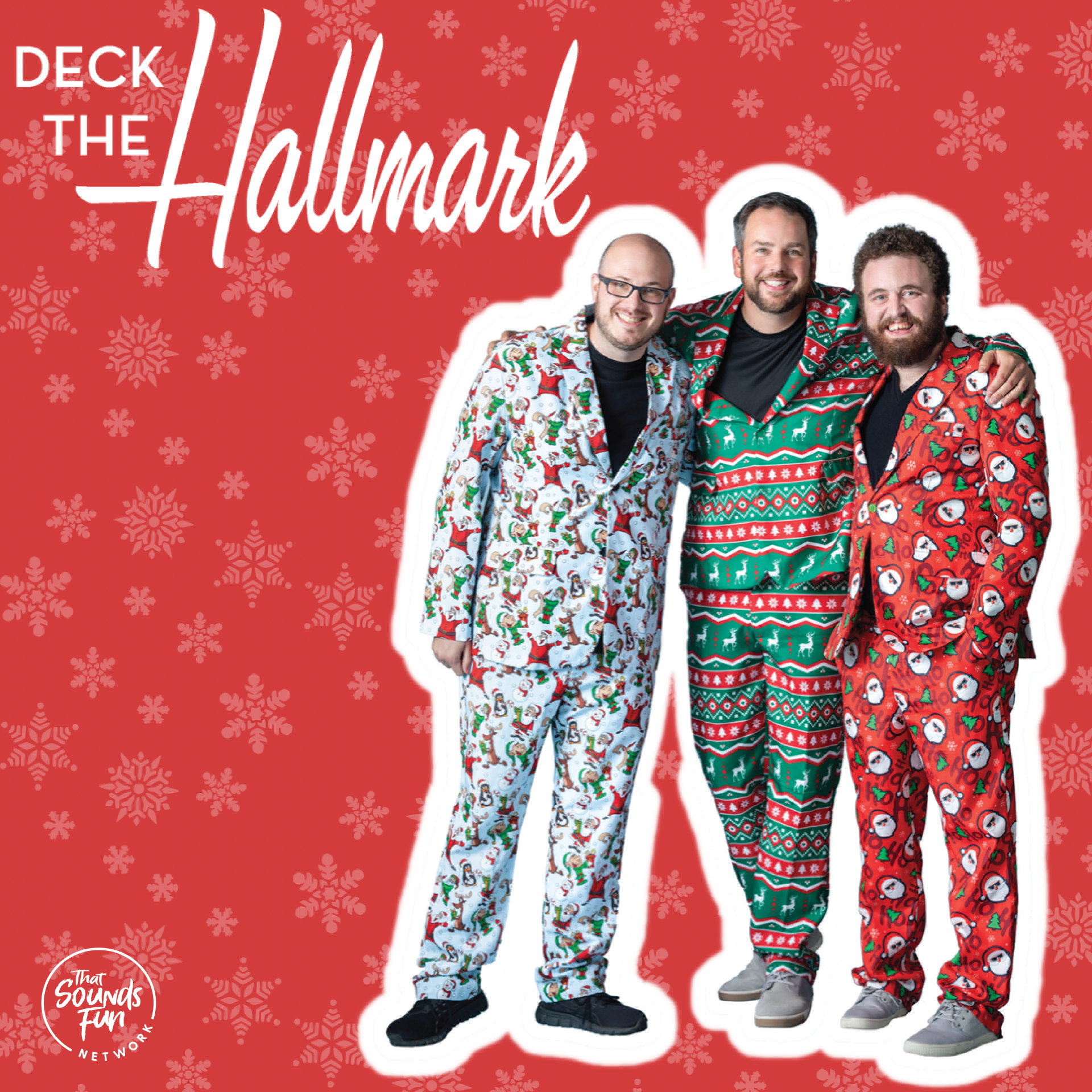 Brandon Gray and Daniel Thompson are two dads from South Carolina and the hosts of Deck the Hallmark, a podcast that reviews made-for-tv, Hallmark movies. With a penchant towards improvisation, humor, and natural camaraderie, their podcast has garnered a loyal following as they take their own spin and perspective on each movie they review. Join Bran and Dan almost every day as they continue to recap rom com after rom com.
Check a recent review from @Jjotrini and what they had to say about the podcast:
⭐️⭐️⭐️⭐️⭐️
"This show has the perfect combination of love and snark for Hallmark and Hallmark-adjacent movies! They see the movies the same way that I do: enjoy the feels but also know the wait-what's, and they point out both. Now the hosts have been friends for years, and so it takes time to catch up on their running gags/bits. But once you do, you're hooked!!! I regularly laugh so hard I'm crying! They are so great. It's my favorite!"

So what are you waiting for?! Listen to these shows and subscribe! Follow us on Instagram at @tsfnetwork and let us know what you're listening to that's making you laugh! We are genuinely curious to know what you enjoy!